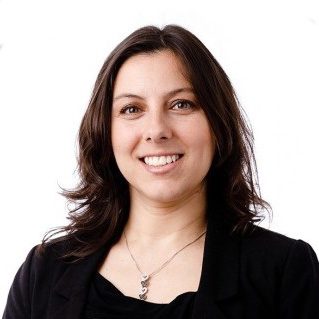 Andreia Ribeiro
Associate Principal,
Evidence, Value, Access & Pricing
Andreia has over 10 years of consulting experience in life sciences, with extensive experience in global market access, commercial competitive intelligence, and in navigating EU and LatAm HTA & payer systems, and P&R strategy across several therapeutic areas. She has led several early-stage asset assessments to support BD&L decisions by clients globally.
Andreia has a BS/MS in Chemical Engineering from the University of Porto, Portugal, and Ph.D. in Chemical and Biochemical Engineering from the University of Maryland.
If you have any questions, we're here to answer them.
We look forward to helping identify solutions for you.