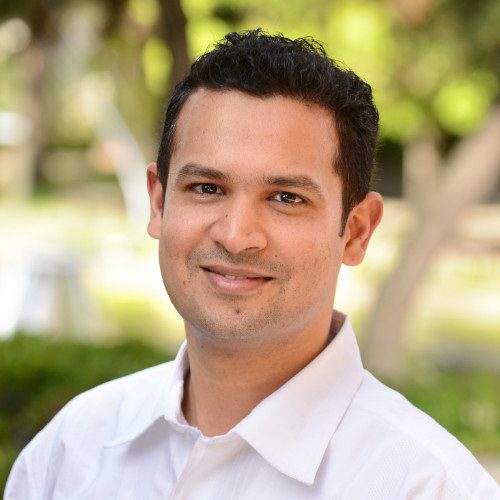 An intellectually curious individual with strong cross functional leadership and negotiation skills (and a proven record of fast track promotions) honed over 13 years of progressive management consulting experience spanning across geographies and continents. I hold an MBA from The Wharton School (Palmer Scholar Honors) & Bachelors in Engineering from University of Pune, India (First Class with Distinction).
I have advised numerous leading and emerging companies on a wide range of commercialization issues (strategy and operations) such as strategic marketing, commercial go-to-market planning, asset valuations, corporate strategy, sales force effectiveness, commercial analytics and organization redesign. In the last couple of years, I have also taken role a leadership role in helping clients in the pre-commercial and early commercial stages! My therapy areas of focus are Cell & Gene Therapy, Oncology and Rare diseases.
If you have any questions, we're here to answer them.
We look forward to helping identify solutions for you.