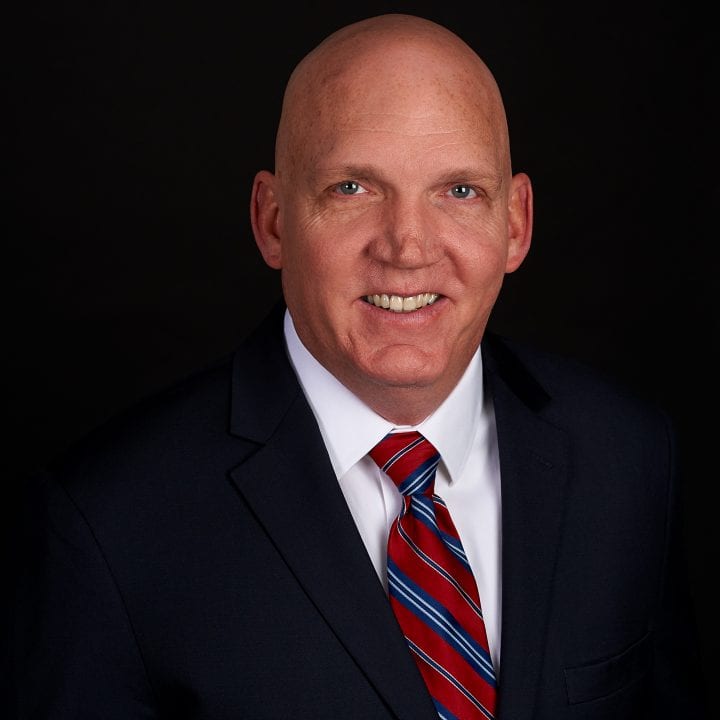 Steve Regan
Vice President, Learning and Development
Steve is a seasoned pharmaceutical executive with more than 20 years of experience in sales, sales training, sales leadership, and sales operations.
Prior to joining TGaS, Steve held several leadership roles at Novo Nordisk. In his most recent role as Associate Director, Sales Management and Leadership Development, Steve developed a core, common and consistent leadership development curriculum that was implemented across the US commercial organization. Steve also worked with AstraZeneca Pharmaceuticals as a Commercial Learning Manager where he served as the US lead for the Diabetes and Respiratory sales training functions following several years as District Sales Manager. Among his many honors was the Circle of Excellence Award, ranking #1 of 60 districts nationally in 2013.
Steve earned his BA in Political Science at Siena College in Loudonville, NY.
If you have any questions, we're here to answer them.
We look forward to helping identify solutions for you.