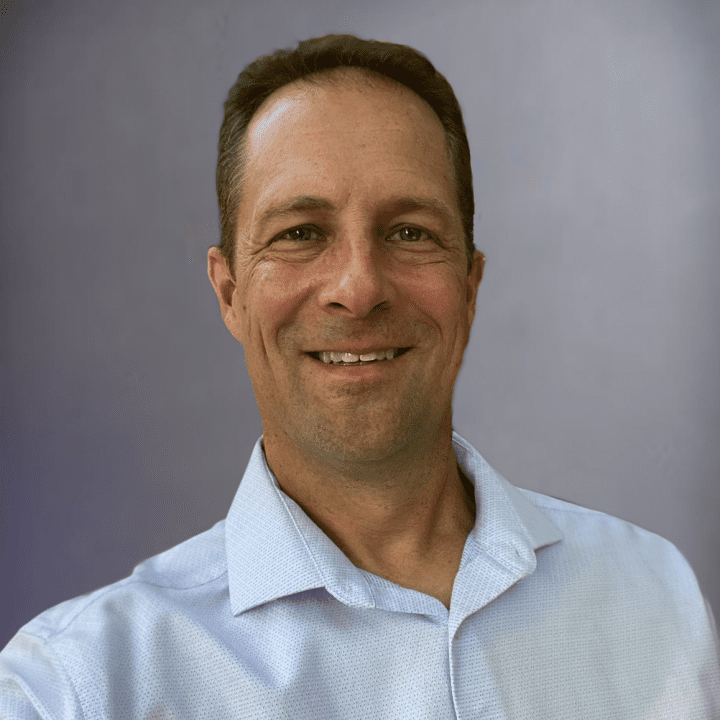 Scott Langer
Senior Vice President,
Commercial Data Solutions
Scott brings over 25 years of diverse business experience with more than 15 years in the pharmaceutical industry. Previously, with the help of his business partners, he built up Bell Canyon Consulting and led day to day management. He specializes in data management and information technology with broad expertise in data warehousing, business intelligence, commercial sales operations, eCommerce, Retail Sales, business planning, supply chain management, marketing, decision support, and logistics. Scott holds a BA in Information Systems from Oregon State University. In his free time, he enjoys spending time with his family, boating, camping, and running.
If you have any questions, we're here to answer them.
We look forward to helping identify solutions for you.