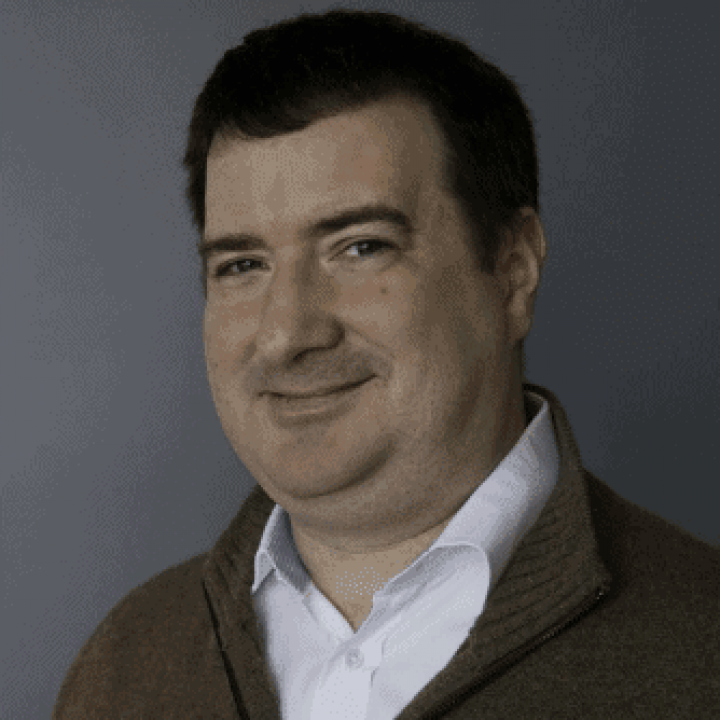 Ryan Fisher
Senior Partner
Ryan has led global market research efforts for several launch products in Oncology, Virology, Diabetes and has in-depth experience in special populations research (Orphan Drugs). Ryan has advanced modeling expertise and has successfully managed & executed major global conjoint studies for therapeutic area valuation/M&A while a partner at Trinity.
Prior to joining, Ryan was Director of Market Research at Vertex Pharmaceuticals and Associate Director of Market Research at Bristol-Myers Squibb. Ryan also has medical device experience and payer experience from his role at Johnson & Johnson Health Care Services. Furthermore, Ryan has consulting experience from his days work at Keane, Inc where he was stationed at DuPont as an analyst within the Agricultural Business.
Ryan holds a Master's of Marketing Research from the University of Georgia and a BA from Coastal Carolina University.
If you have any questions, we're here to answer them.
We look forward to helping identify solutions for you.