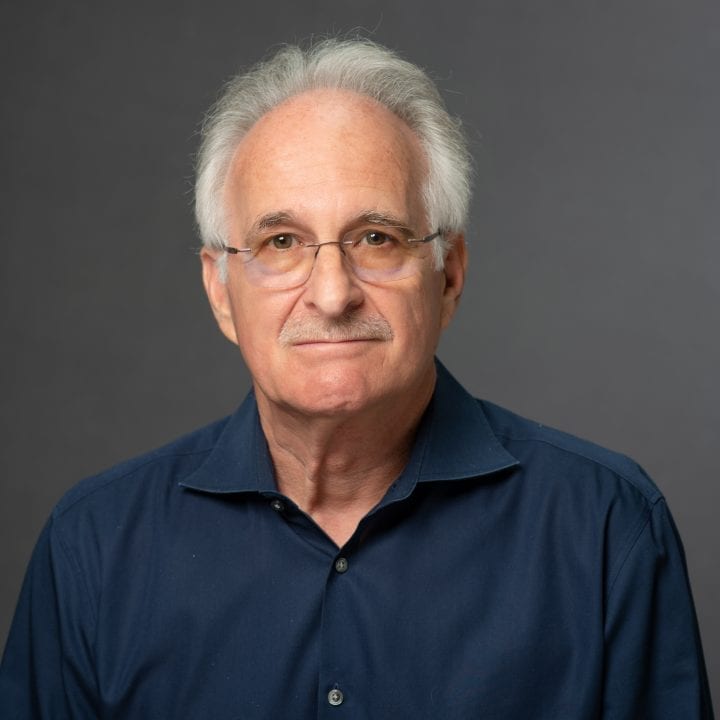 Peter Hoenigsberg
Board Member
Peter Hoenigsberg joined Trinity's Board of Directors in April 2020. Mr. Hoenigsberg most recently was a senior advisor for Providence Equity Partners helping build their information services portfolio. Prior to joining Providence, he was CEO of Decision Resources Group (DRG), a highly successful life sciences market research firm sold to the Piramal Group in June 2012. Before joining DRG, Mr. Hoenigsberg was an operating partner with the private equity firm Castanea Partners. Mr. Hoenigsberg was also a leader in the publishing industry for 25 years and has held various senior executive positions with the Thomson Corporation, Harcourt, and Addison-Wesley/Pearson. He served as president and CEO of Harcourt's largest and most profitable division, the Worldwide Scientific, Technical and Medical Group and served at the Thomson Corporation where he ran the International and Media Group for ITP.
If you have any questions, we're here to answer them.
We look forward to helping identify solutions for you.