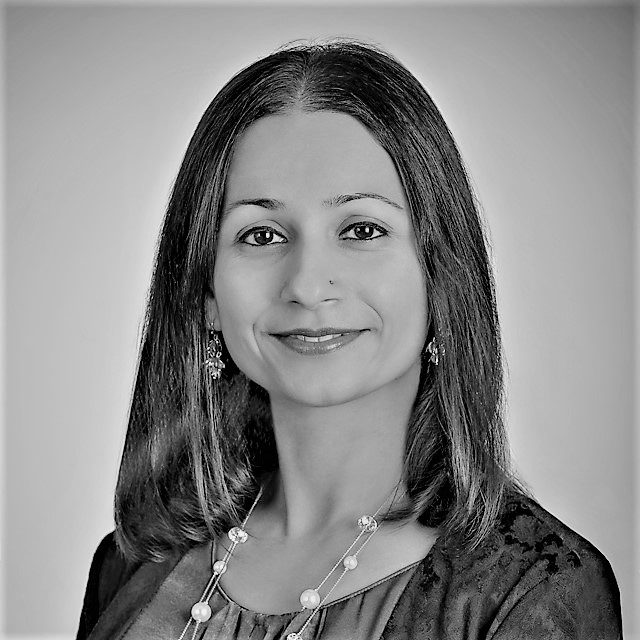 Dr. Stevens has over 20 years of combined experience in pharma and med tech industries, with a focus on value evidence generation, reimbursement, and market access. During that time, Dr. Stevens has focused her career on understanding stakeholder needs and developing evidence that integrates health economics, medical affairs, reimbursement, and market access solutions for optimal product positioning and broad market adoption, across all stages of the product lifecycle.
Before coming to Trinity, Dr. Stevens lead the Evidence Development team at MCRA, building evidence planning consulting services through close collaboration with clinical, regulatory, and reimbursement functions for small to mid-size med tech companies. In her prior roles, Dr. Stevens was responsible for developing HEOR strategies and implementing market access solutions that demonstrate clinical and economic product value for the Critical Care division at Edwards Lifesciences. Before joining Edwards, Dr. Stevens served as a field-based liaison supporting Managed Markets, Medical Affairs and Health Economics & Outcomes Research for various pharmaceutical companies, where she executed the HEOR value proposition through research publications and formulary presentations of scientific data and economic models to key stakeholders at Managed Care Organizations, IDNs, ACOs, LTC, GPOs, PBMs and Home Health Care. Dr. Stevens received her Doctor of Pharmacy from The Ohio State University and holds a Board Certification in Pharmacotherapy Specialty.
If you have any questions, we're here to answer them.
We look forward to helping identify solutions for you.