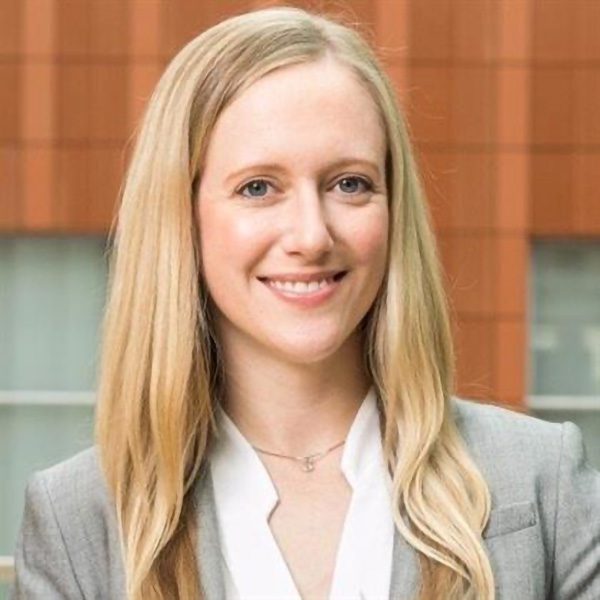 Michaela Monahan
Principal
Michaela Monahan brings over a decade of experience in consulting, strategy and healthcare. Michaela has worked across many sectors of the healthcare space, including medical devices, supplies, diagnostics and pharmaceuticals, advising clients on business development, market opportunities, product development decisions and commercial/sales strategy. Her experience spans a broad range of therapeutic areas and modalities across cardiovascular specialties, surgical specialties, diabetes, neurology, oncology, orthopedics, surgical robotics, digital health and more. She is particularly passionate about patient centricity in med tech, women's health, and the evolving landscape of digital health technologies. Michaela most recently was a Vice President in the Healthcare and Life Sciences practice at The Beacon Group (part of Accenture).
Michaela holds a B.A. from Colgate University and an M.B.A. from the University of Michigan Ross School of Business. When not working, she can be found traveling around the world or outdoor adventuring up and down the New England coast.
If you have any questions, we're here to answer them.
We look forward to helping identify solutions for you.