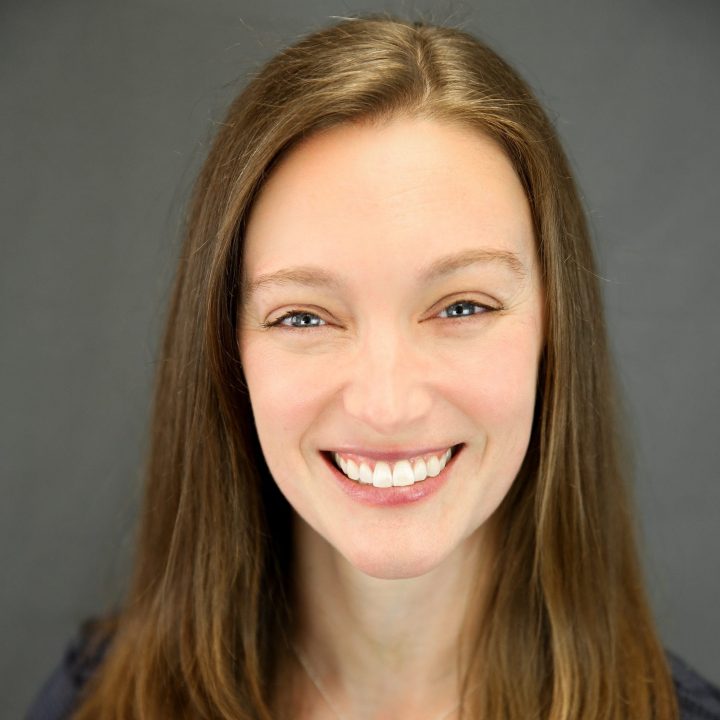 Lara is a Principal as part of the Strategic Advisory group at Trinity Life Sciences.
Lara has worked in the healthcare field for over a decade across marketing research, commercial strategy, and forecasting.  Her breadth of work spans the brand commercialization timeline, leading projects ranging from opportunity assessments, forecasting, positioning & segmentation to marketing material evaluation and launch tracking.  In particular, Lara has a vast range of experience conducting brand equity and ATU research across a range of countries, therapy areas and stakeholders.
Lara holds a MA in Economics from the University of Cambridge, UK.
Outside of Trinity, Lara spends her time trying to keep up with her two young children and being outdoors as much as possible.
If you have any questions, we're here to answer them.
We look forward to helping identify solutions for you.