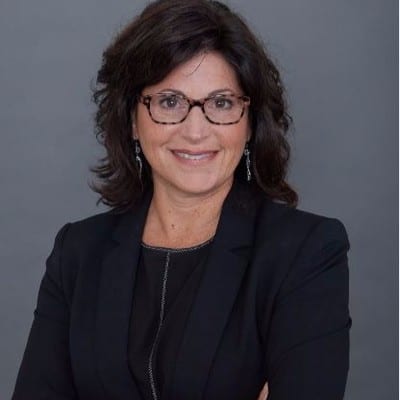 Kristin Scott
Executive Director, Learning and Development Solutions
Kristin has over 25 years of pharmaceutical and healthcare market experience with specialization in institutions, integrated delivery systems, strategic marketing, reimbursement, operations, and performance improvement. Kristin brings a record of success in pharmaceutical Sales, Learning & Development, Reimbursement, and Marketing roles with Janssen Pharmaceuticals.
Prior to joining TGaS, Kristin spent eight years working directly with life sciences brands, medical affairs, market access teams and institutional sales leaders to assist and advise them on accessing and penetrating the acute care market space. Kristin obtained her Six-Sigma Greenbelt certification leading a pharmaceutical improvement project. She has published several articles in trade magazines, including Pharmaceutical Representative, Life science Trainers Education Network (LTEN) and Medical Marketing & Media.
Kristin received her BBA in Marketing and Management from Loyola University in Maryland and also studied International Business in Belgium. She earned a Certificate in Strategic Management: Competitive and Corporate Strategy from The Wharton School and Business Process Management from Villanova University.
If you have any questions, we're here to answer them.
We look forward to helping identify solutions for you.