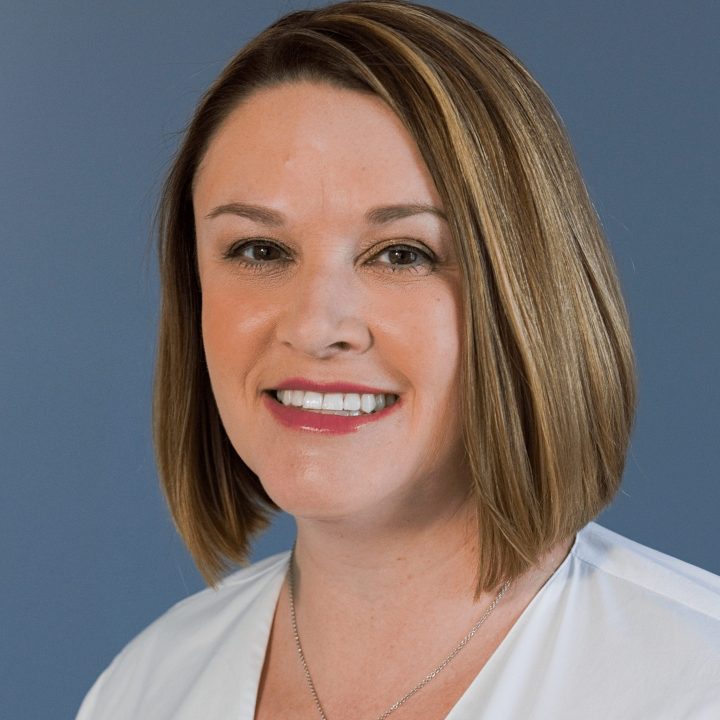 Kim Morneau has 15 years of experience in the healthcare industry with deep expertise in pre-launch commercialization strategy and forecasting. Kim has held senior-level market research and forecasting roles on both the client and agency sides of the business. Prior to joining, Kim was Senior Vice President of Commercial Strategy and Forecasting at Ipsos where she was responsible for creating a suite of financial projection tools geared towards pre-launch compounds and medical devices in all stages of clinical development. She also spent six years at Bristol-Myers Squibb as Director of Neuroscience. Kim has an MBA from Stern School of Business, New York University. She was awarded the Best of Business Intelligence Award from BHBIA in 2007.
If you have any questions, we're here to answer them.
We look forward to helping identify solutions for you.