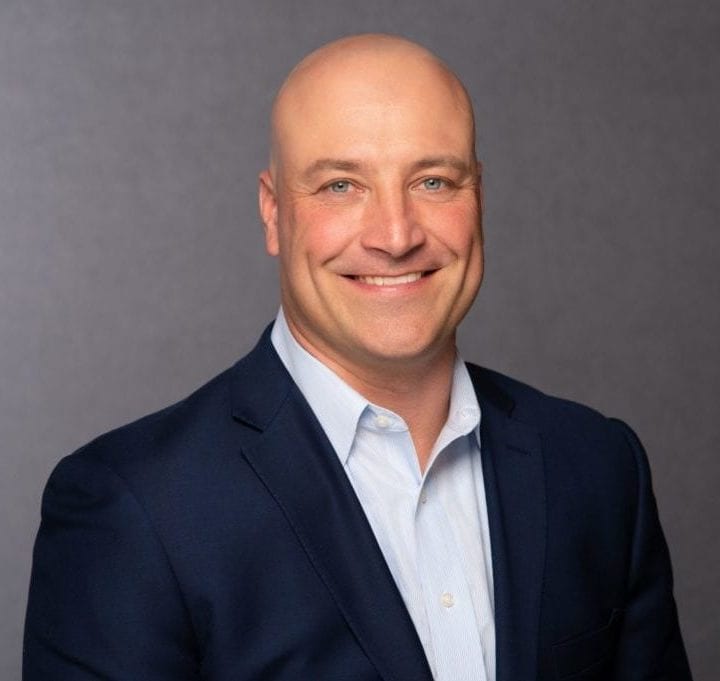 Jeff Uccello
Senior Vice President
Client Development
Jeff has been working in the life sciences industry for over 20 years in the supply chain, patient journey, and marketing access helping pharmaceutical manufacturers get product to patients while managing through adherence challenges. Over the last decade, he has helped build a start-up service organization to an industry leader while creating a professional Client Development team. Jeff has recently joined Trinity to expand our Client Development function and assist in our organization's overall growth.
Jeff received his Bachelor of Science in Marketing from the University of Connecticut. He specializes in strategic business alliances and complex solution to large and medium enterprises.
In his free time, Jeff enjoys giving back to youth sports in his local area.
If you have any questions, we're here to answer them.
We look forward to helping identify solutions for you.