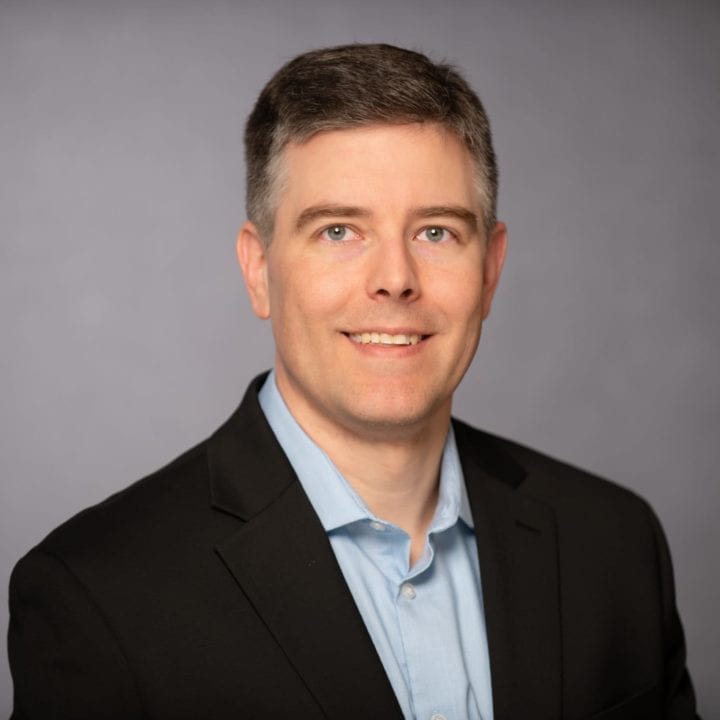 Jeff Skaar
Managing Director,
Evidence Strategy
Jeff supports pharmaceutical, device, and diagnostic companies in demonstrating and communicating the value of their products.  His work is informed by broader experiences in market access and business and clinical strategy, allowing him to craft health economics and outcomes research solutions that dovetail with overall strategic plans for products across their life cycle stages.  In addition to overall strategic and/or evidence generation plans, Jeff drives the tactical execution of these plans, bringing a deep understanding of multiple disease states and markets, including psychiatric disorders, rare neurological diseases, osteoarthritis, orthopedic surgery, movement disorders, and infectious diseases.
Jeff received an A.B. in Molecular Biology from Princeton University and a Ph.D. in Virology from Harvard University.  Outside of work, Jeff can be found running around New York or in the occasional marathon.
If you have any questions, we're here to answer them.
We look forward to helping identify solutions for you.