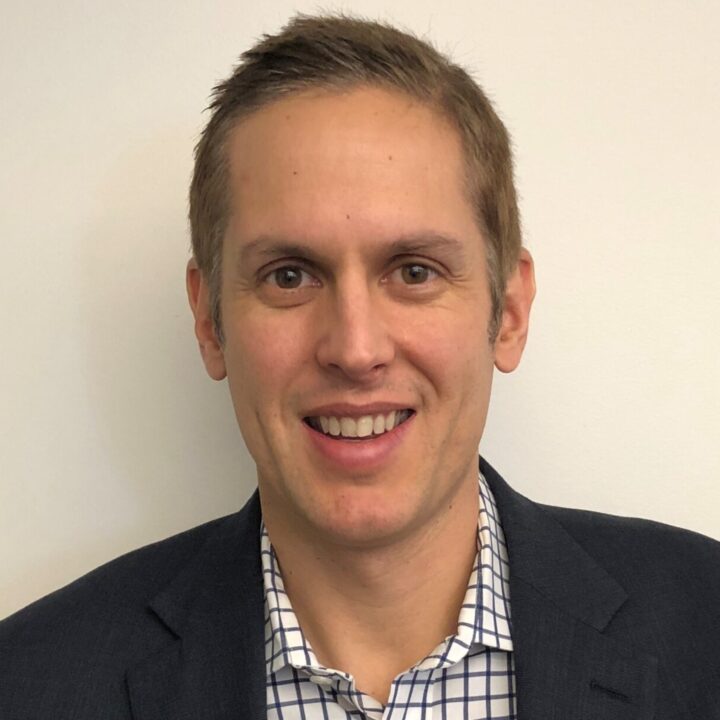 Jason has over 15 years expertise in supporting life sciences companies in their critical decisions, from developing and executing growth strategies for biopharmaceutical companies, to portfolio management (e.g. business development strategies, therapy area expansion, R&D prioritization, and investment decisions) to commercialization (e.g. new product planning, opportunity assessment, and launch strategy). Formerly, he was at IQVIA and Accenture. He has significant experience in oncology, immunology, neurology, and rare disease.
Jason graduated from University of California, Los Angeles. with a degree in biology and international economics, followed by M.Sc. in Decision Sciences in operational research from London School of Economics and Political Science and an MBA in Entrepreneurial Studies from London Business School.
If you have any questions, we're here to answer them.
We look forward to helping identify solutions for you.