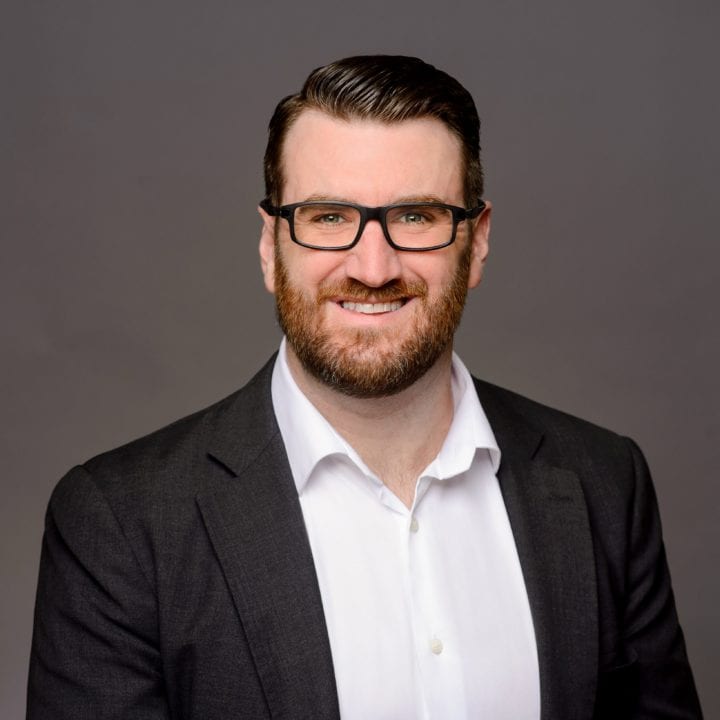 Jackson Carroll
Principal
Jackson has advised biopharmaceutical companies on their commercialization challenges for over 15 years. Clients look to Jackson to bring actionable strategic advice supported by strong analytical evidence to address their commercialization concerns. Jackson has advised clients in Europe, the US and other countries on issues ranging from Corporate and Portfolio strategy, Business Development strategy, assessment of key opportunities, Go-To-Market strategy and Launch planning. Currently a Principal in Trinity's Munich Office, Jackson brings experience both from other consulting firms and working directly with clients as an independent advisor.
Jackson holds an MBA with Distinction from London Business School. When not in the office, Jackson likes to challenge himself with some open water swimming and did once manage to swim the English Channel.
If you have any questions, we're here to answer them.
We look forward to helping identify solutions for you.