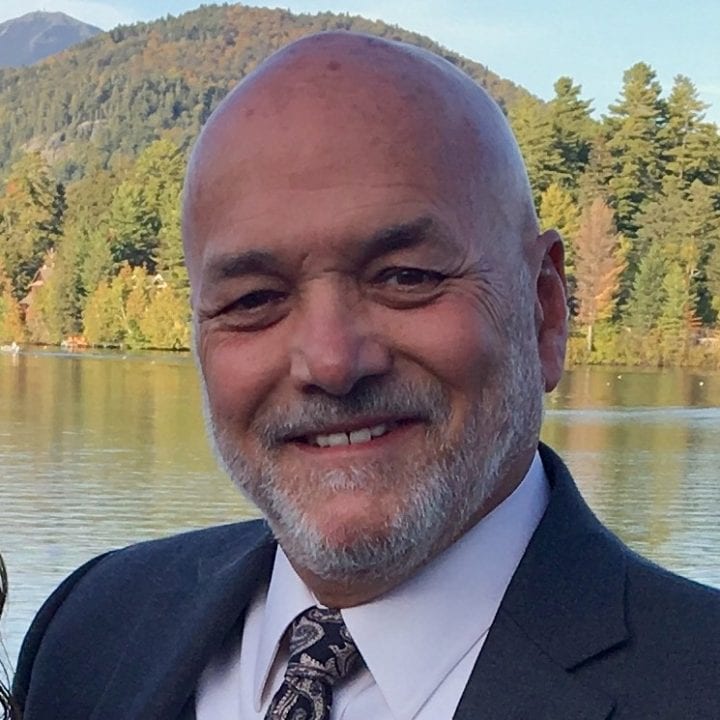 Harry Murtaugh
Director, Field Operations
A 37-year veteran of the pharmaceutical industry, Harry has extensive experience in the areas of sales, sales management, sales training, marketing, sample compliance and accountability, sales operations functions and reporting and analytics. Before coming to TGaS, Harry was Senior Director, Data Services, at J. Knipper and Company, leaders in pharmaceutical sampling services. He was responsible for the acquisition of all HCP related data, compliance data management services and prescriber validation processes.
He has also been Director, Sales Operations, for Ashfield Commercial and Medical Services, In addition, Harry held senior level positions leading sales operations and training, sales reporting and analytics, data management and market planning at several pharmaceutical companies.
If you have any questions, we're here to answer them.
We look forward to helping identify solutions for you.