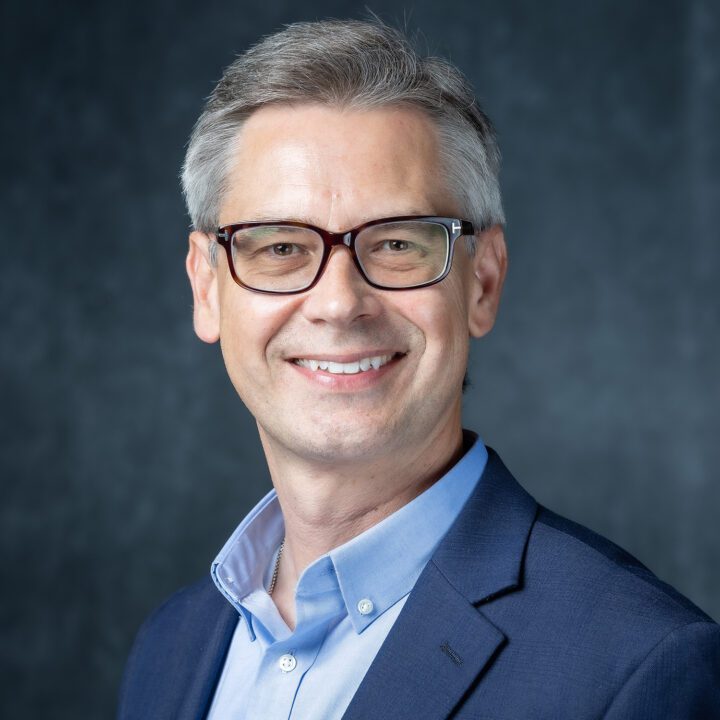 Dmitry Kublanov
Vice President,
Pricing, Contracting and Analytics
Dmitry is an accomplished pharmaceutical executive with 25 years of experience in Managed Markets pricing and reimbursement, contract management system integration, deal analytics and revenue generation. Dmitry leads the Pricing, Contracting & Analytics practice and advises life science clients in all aspects of the business of contracting, such as pricing and strategy, proposal development and analytics, government pricing and compliance as well as contract administration.
Before coming to TGaS, Dmitry spent 16 years with Merck, managing their contracts and harmonizing Merck and Schering-Plough contracting operations after the merger, and most recently, led the Revenue Management System implementation and optimization of Managed Care business processes for BMS.
Dmitry earned a BS Magna Cum Laude and an MS in Computer Science from Drexel University.
If you have any questions, we're here to answer them.
We look forward to helping identify solutions for you.