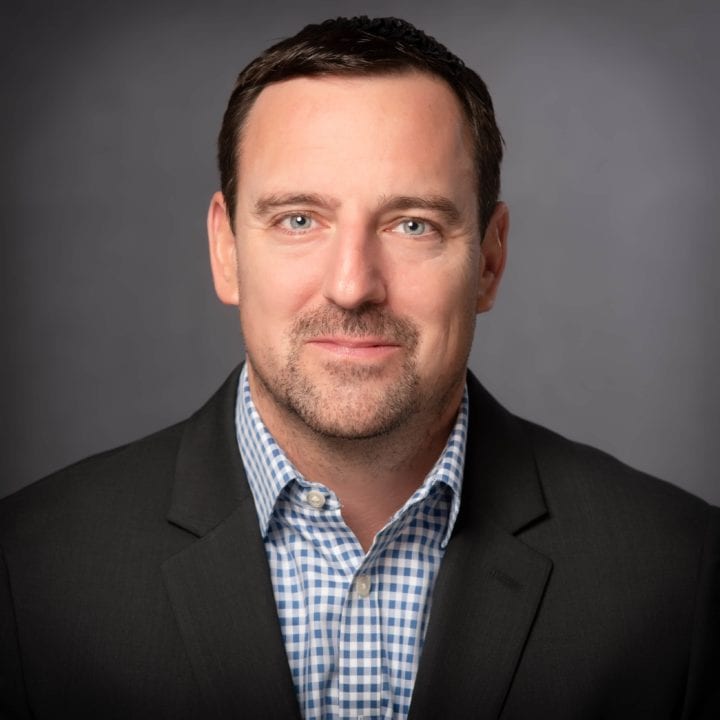 David Fitzhenry
Chief Executive Officer
Dave has been helping life sciences companies bring cutting edge medicines and medical devices to the market for more than two decades. Joining Trinity as Employee #3 as an Associate after college, Dave has led Trinity's growth of 20% year over year, developing and implementing best practices for new product and launch planning, due diligence for licensing and acquisitions, as well as industry-leading forecasting methods — experience that led Consulting Magazine to name him a 2017 Global Leader in Consulting.
When Dave isn't driving commercialization forward for life science companies, he is often driving his 3 boys to school and various sporting events. He's also active in the Concussion Legacy Foundation, which advances the study, treatment and prevention of the effects of brain trauma in athletes and other at-risk groups, a cause he is passionate about. Dave earned an AB from Harvard University.
If you have any questions, we're here to answer them.
We look forward to helping identify solutions for you.