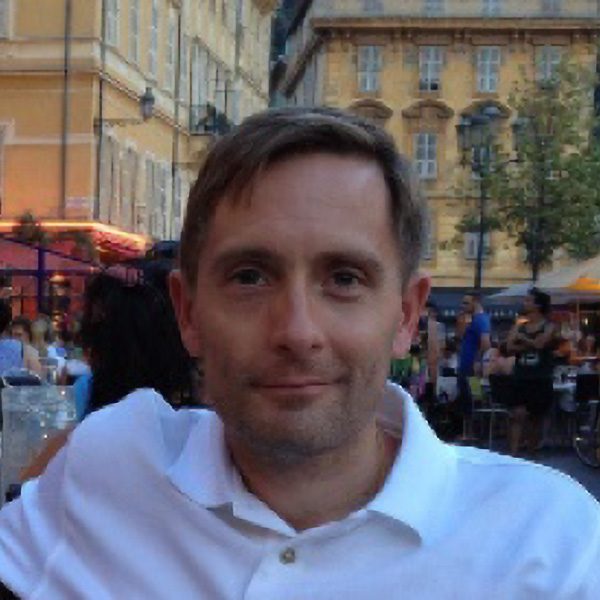 David Budd
Vice President
David Budd has nearly 30 years experience in health care research, including in the life sciences industry, consulting and public health research. His background includes roles within HEOR, clinical research, and market access at Johnson & Johnson, BMS, Gilead Sciences, and IQVIA. In that time, he has served as a subject matter expert speaking in public forums, presenting before both the US FDA and EMA, and is the author of multiple peer-reviewed publications. David's work helped support the acceptance of biomarkers in identification of early Alzheimer's disease by the CHMP for trial enrolment and enrichment. He holds three US patents in advanced analytical techniques.
David began his career at the University of California, San Francisco working in the Department of Epidemiology before moving on to his career in industry. He has degrees in mathematics from Dartmouth College and Stanford University.
If you have any questions, we're here to answer them.
We look forward to helping identify solutions for you.