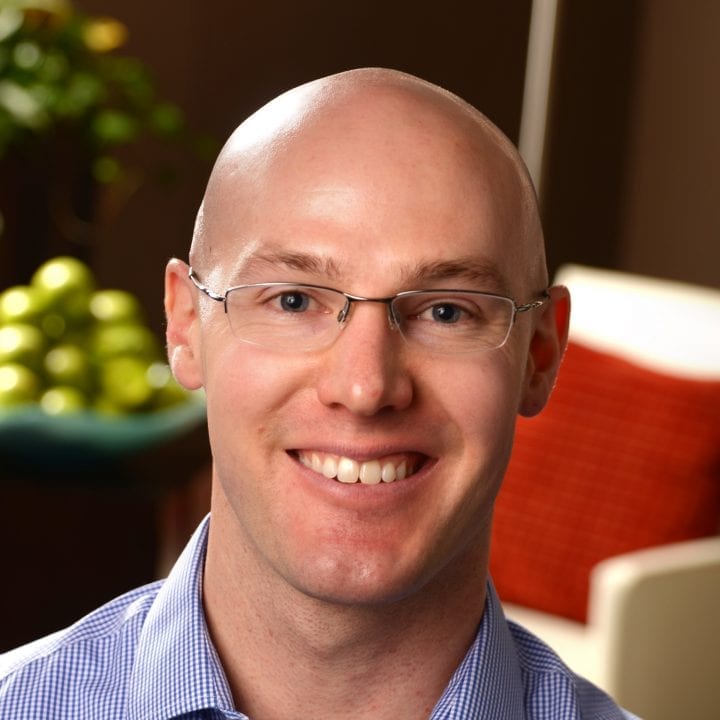 Dan Shaffer
Engagement Manager, Insights & Analytics
Dan joined TRINITY's strategic consulting group in 2019 with over a decade of marketing research experience and is currently an Engagement Manager in TRINITY's Princeton office. Throughout his career, Dan has performed a diverse number of qualitative and quantitative market research projects in patient journeys, customer segmentation, demand estimation, brand performance tracking and positioning, sales force effectiveness, message testing, drivers and barriers research, and omnichannel marketing strategy. His broad consulting experience has served both med-tech and big pharma clientele and has spanned 12 international markets and numerous therapeutic areas including oncology, rheumatology, immunology, cardiology, and diabetes, among others.
Before joining TRINITY, Dan worked for ZS Associates, the boutique market research firm, Olson Zaltman, and DuPont. He is a graduate of Penn State University and Columbia Business School.
If you have any questions, we're here to answer them.
We look forward to helping identify solutions for you.