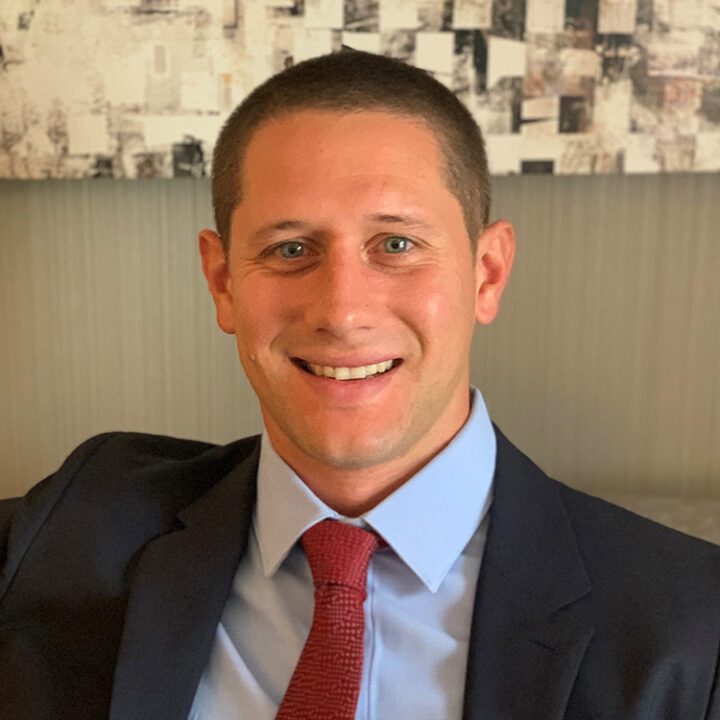 Bryan Johnson is a Director within the Commercial Analytics group at Trinity, based in the Waltham, MA office. Since joining Trinity in 2014, Bryan has led projects across Commercial Operations, Promotional Planning & Analytics, Forecasting, and Analytics Support. He specializes in operational analytics and has experience across several therapeutic areas spanning primary care to specialty and orphan conditions. Bryan graduated from Bentley University with a BS in Economics-Finance and holds an MBA from Boston College.
If you have any questions, we're here to answer them.
We look forward to helping identify solutions for you.