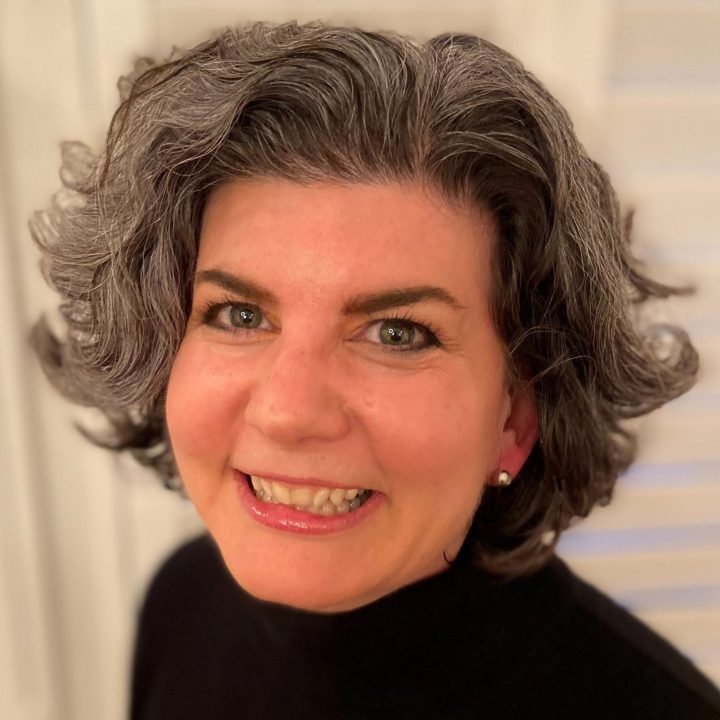 Angie Inchausti
Director, Marketing Operations
Angie Inchausti has 15+ years Commercial Operations experience in the pharmaceutical industry. Angie joined TGaS® Advisors early 2021 in the Marketing Operations Practice. Prior to TGaS, Angie worked in various commercial operations roles including: marketing operations, sales operations, compliance and consulting.  Angie was most recently at Mallinckrodt Pharmaceuticals for 8 years focusing in marketing operations with extensive experience in: speaker bureau programs, conferences, product launches, event planning and supplier relationship management.
As Director of Marketing Operations, she is responsible for client benchmark engagements and related projects and acts as an advisory services lead, identifying client needs and contributing to innovation.
Angie is a graduate of Arizona State University. She holds a BS degree in Communication Studies with concentrations in Business. In addition, Angie has a Master's Degree in Organizational Management from University of Phoenix.
If you have any questions, we're here to answer them.
We look forward to helping identify solutions for you.