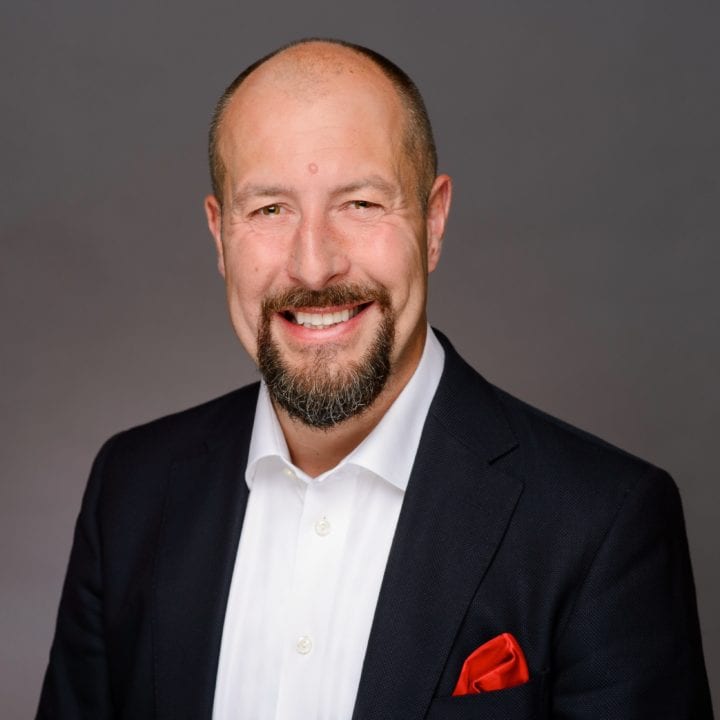 Alexander Fink
Managing Partner, EU Office
Alexander leads Trinity's operations in Europe. He brings over two decades of experience as a Management Consultant in the life sciences industry. Alexander advices life sciences executives and investors on complex issues that require strong content expertise and analytical rigor paired with creativity and a deep understanding of the industry success logic. He supports his clients mainly in franchise strategy, launch planning, go-to-market strategy, product positioning, lifecycle management, corporate growth strategy and commercial excellence.
Alexander very much enjoys working in teams and is passionate about developing people.
Alexander lives in Munich and works globally with his clients, after having spent extended periods of time in New York, Johannesburg and Jakarta. He has already advised more than 70 clients in far over 300 strategic assignments covering all continents and more than 40 countries.
Outside of work, Alexander enjoys traveling and spending time with his wife, daughter and son. He is a true foodie and passionate cook.
Alexander has studied business administration in Germany, UK and USA.
If you have any questions, we're here to answer them.
We look forward to helping identify solutions for you.