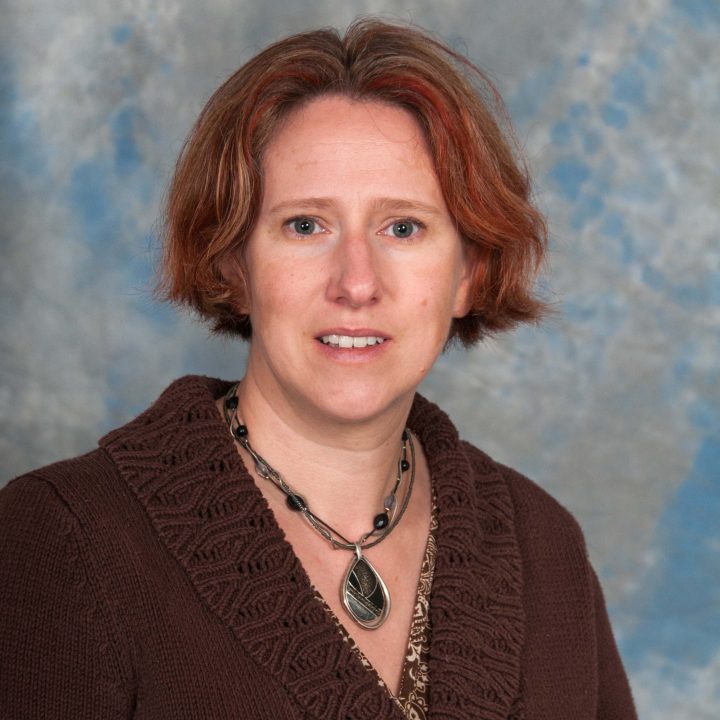 Karen Burke
Executive Director, Commercial Insights and Analytics
Karen is an experienced analytics pharmaceutical professional and has more than 20 years clinical, pharmaceutical, and international consulting experience with deep expertise in data management, analytics, forecasting and digital health product development. She has held analytic roles on both the client and agency sides of the business and most recently was the Global Customer Insights and Digital Health Technologies lead at Teva. Karen has supported the launch of numerous products both in the US and globally. She has worked across multiple therapeutic areas but has focused on Patient centric work in the areas of oncology, central nervous system, and rare disease.
She earned her Bachelor of Science in Microbiology and Virology at the University Warwick and an MBA in Pharmaceutical Marketing at Saint Joseph's University
When not at the office, she is an avid traveler most likely planning the next family camping trip for her husband and 3 kids, and as a "foodie" can be found most weekends baking.
If you have any questions, we're here to answer them.
We look forward to helping identify solutions for you.