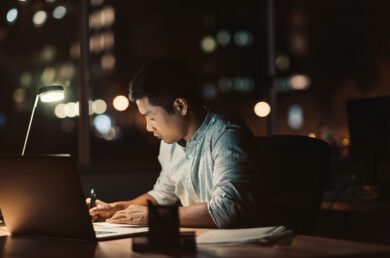 Webinar
What's Keeping Payers Up at Night?
Available On Demand
The U.S. market access landscape is becoming increasingly competitive and complex. It is now more important than ever for drug manufacturers to keep abreast of what payers are thinking to maximize the likelihood of receiving favorable reimbursement outcomes.
Through in-depth and ongoing conversations with Pharmacy Benefit Managers (PBMs) and Managed Care Organizations (MCOs), Trinity's Value, Access and Pricing experts uncover what payers believe to be the most critical factors shaping pricing and market access decision-making for manufacturers over the next 6-24 months.
Key Topics
The impact of biosimilar entry on the pricing and access landscape
The different avenues of reimbursement for high-cost therapies
Social determinants of health (SDOH) and the impact on payers