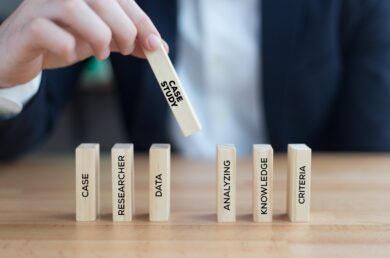 Webinar
How to Generate Evidence to Drive Differentiation for Your Asset in a Competitive Market
Available On Demand
Demonstrating and communicating the value story to clinicians and payers is critical for successful commercialization, but there are many scenarios where new products may struggle to differentiate themselves. If you have a better mousetrap, how do you demonstrate value to support pricing, access, adoption and reimbursement?
The HEOR Evidence Strategy team at Trinity Life Sciences will conduct a webinar to explore this important question and share several case studies where we worked with companies facing this challenge. We will also discuss how evidence generation needs vary across the product life cycle, what is needed in preparation for launch and the opportunities and challenges in evidence dissemination.
Come learn with the Trinity Evidence Strategy team!
Key Topics for Case Studies
Differentiation based on safety and tolerability when efficacy is similar
Defining and illustrating new value drivers in a market with multiple therapeutics with similar mechanisms of action
Demonstrating how product characteristics beyond efficacy and safety influence patient preferences an