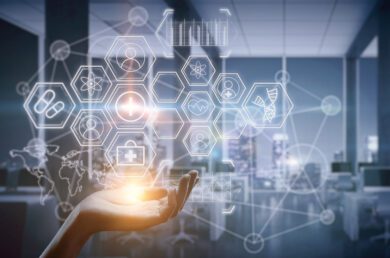 Webinar
Generating Robust Insights to Develop a Compelling Value Story
Available On Demand
The unprecedented availability of rich RWE data sources gives HEOR, V&A and medical leaders the opportunity to be more intentional than ever before. High-quality, compelling evidence is now a necessity, not just for high-value therapies playing in the rare disease space—but also more broadly, to show reduced unmet needs, HCRU and cost offsets. Deep experience using industry-leading data sources, tech-enabled methodologies and therapeutic expertise allow Trinity experts to choose the right data for each client situation and create foundational analyses today that will continue to support your questions in the future and drive downstream publications.
Come join Matt O'Hara, a Partner in Trinity's Evidence Strategy practice, as he hosts a lively discussion featuring panelists Clare Gora, Vice President and Head of Analytics Client Development, and Jeff Skaar, a Managing Director in Trinity's Evidence Strategy practice, who will share perspectives on RWE in HEOR.
Key Webinar Topics
Which data sources have the greatest utility for each specific TA and type of asset?
How—and when—can they be leveraged pre- and post-launch?
How should disparate data sources be linked / combined to maximize insights?
How to maximize your ROI on data acquisition and RWE insights?
---
Featuring