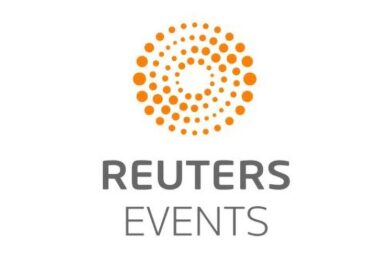 Reuters Pharma USA 2023
March 28 - 29, 2023
Philadelphia, PA
Trinity Life Sciences is excited to be a platinum sponsor at the upcoming Pharma USA 2023 event. Join Muthu Ramanathan, Vice President of Products and Innovation at Trinity, as he presents on how augmented data and analytics will be used to drive business processes across life sciences—and effective adoption becomes the key to success. He'll speak on how data, analytics and artificial intelligence investments must be easily consumable by business users to impact workflow, so building intuitive augmented applications is now a crucial part of bridging the gap between technology and its application. During this session (Wednesday, March 29 from 9:20 – 9:40 AM in the Marketing track), we will discuss the mechanics of how this can be accomplished. By utilizing an integrated approach, we will be able to:
Drive a better understanding of patient flow across the entire journey
Support improved patient identification for key therapies
Enhance treatment outcomes by promoting adherence & easing access hurdles
Join us in booth 36/43 to learn more about how Trinity can manage and democratize your data. Schedule a demo today to see our products in action.