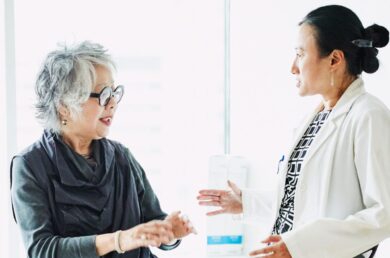 Patient Centricity Forum
May 17, 2023
San Francisco, CA
Trinity Life Sciences is excited to offer the Patient Centricity Forum, a one-day event in San Francisco, CA to be held on Wednesday, May 17, 2023.
Patient Centricity requires brands to incorporate the patient voice into all aspects of decision making, from very early in the development cycle to launch and beyond. While the vision and goal of patient centricity are clear, today's leading life science companies are grappling with the complexities of execution – how to take the "idea" of patient centricity and translate it into strategy and tactics— and how to measure results. This is where the Patient Centricity Forum comes in.
Participants will learn how to break Patient Centricity into specific, actionable, measurable steps and measure progress against them.