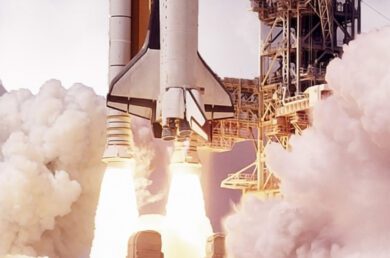 Next-Generation Launch Model Forum
May 3, 2023
Cambridge, MA
Trinity Life Sciences is excited to offer the Next-Generation Launch Model Forum, a one-day event in Cambridge, MA, to be held on Wednesday, May 3, 2023. Join us to:
Discuss Trinity's Next-Generation Launch Model hypotheses and how life science companies are applying these insights. How have you been shifting your commercialization strategy and execution? What is YOUR Next-Generation Launch Model? Click here to access our white paper.
Learn from your peers on what strategies and tactics they're considering or implementing for commercialization
Connect with Trinity's Launch Excellence Team and industry leaders
And so much more!