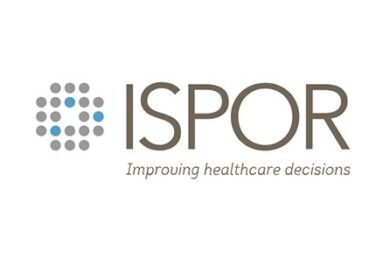 ISPOR Europe
November 6 - 9, 2022
Vienna, Austria
Trinity Life Sciences joins global healthcare leaders at ISPOR Europe, the leading global conference for Health Economics and Outcomes Research for discussion and dissemination of the latest trends in healthcare. Content will focus on how to establish, incentivize and share value sustainable for a health system, patients and technology developers. Trinity will be onsite and looks forward to poster presentations. Interest in connecting with staff onsite? Contact Diana Scott, Event Manager, to set up a meeting.
Trinity's ISPOR Europe 2022 Presentation Schedule
Trinity will be attending the ISPOR Europe conference in Vienna, Austria (6-9 November, 2022).
Email: info@trinitylifesciences.com to discuss any of our presentations listed below.
Podium Poster
Session: MedTech | Tuesday, Nov 08 | 13:30 – 14:30 CET (Vienna/Paris)
In-Person
Evaluating the Clinical, Economic, and Societal Value of Rapid Diagnostic Testing in Emerging Markets: A Systematic Literature Review Assessing Infectious Diseases
---
Posters
Session 5 | Wednesday, Nov 09 | 9:00 – 12:30 CET (Vienna/Paris)
In-Person
HSD108: Physician Perceptions on the Treatment and Health-Related Quality of Life Burden of Endogenous Cushing's Syndrome
In-Person
HPR190: Evaluating the Impact of the Entry of IVD-R in the Biopharmaceutical Industry, with a Focus on Evidence Requirements and Time to Launch
---
Attending the Conference